Creating costing sheet, schedules, and other documents can be daunting and time consuming. Most of us become Chefs because we love to create not sit a desk. All resources here are free for you to download and use.
Calculate your food cost percentage and margins to help you run a more cost effective menu and gain awareness of menu costs.
8.5"X11" Printable sheet for oven temp conversions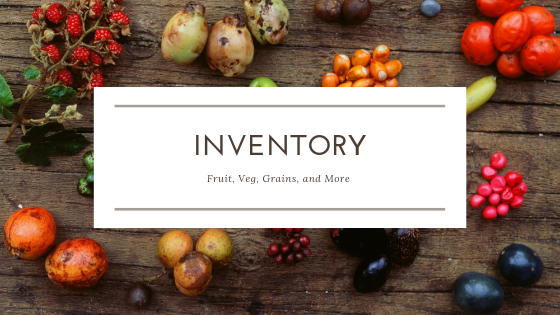 Manage your inventory and learn what you have, what you need, and what you need to push.
8.5"x11" Printable sheet for quick volume and weight measurements